Jaguar accessories let you personalize your new I-PACE according to your taste, your lifestyle and your interests. Highlighted below are some of the most popular, combined into four convenient groups: Exterior, Interior, Lifestyle, and Wheel Accessories. Take a look and make note of your favorites, and then contact Hennessy Jaguar of North Atlanta and let us know what accessories you are interested in adding to your I-PACE. 
Exterior Accessories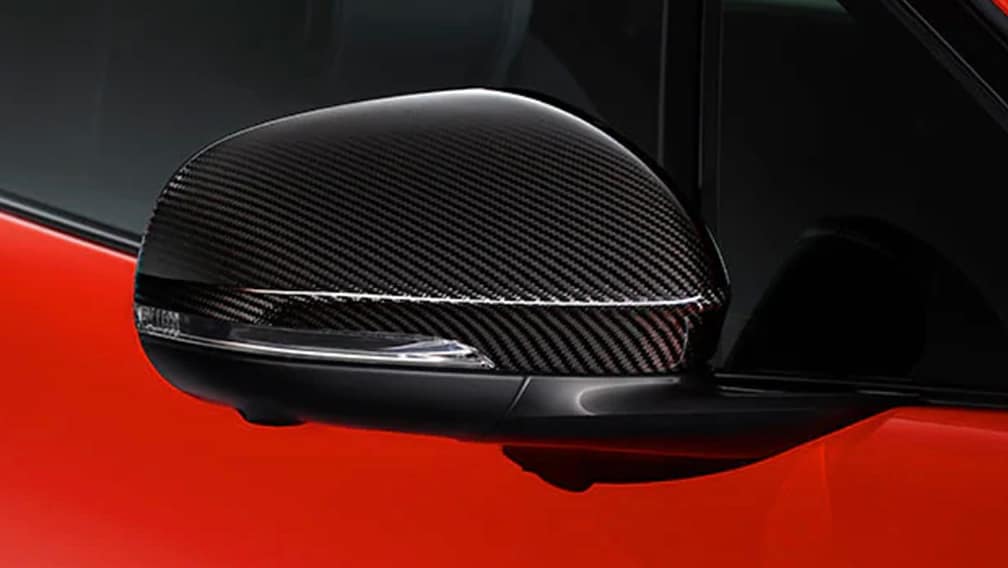 Carbon fiber accessories such as Carbon Fiber Mirror Covers or a Carbon Fiber grill surrounding provide a subtle upgrade to the appearance of your Jaguar I-PACE. 
Interior Accessories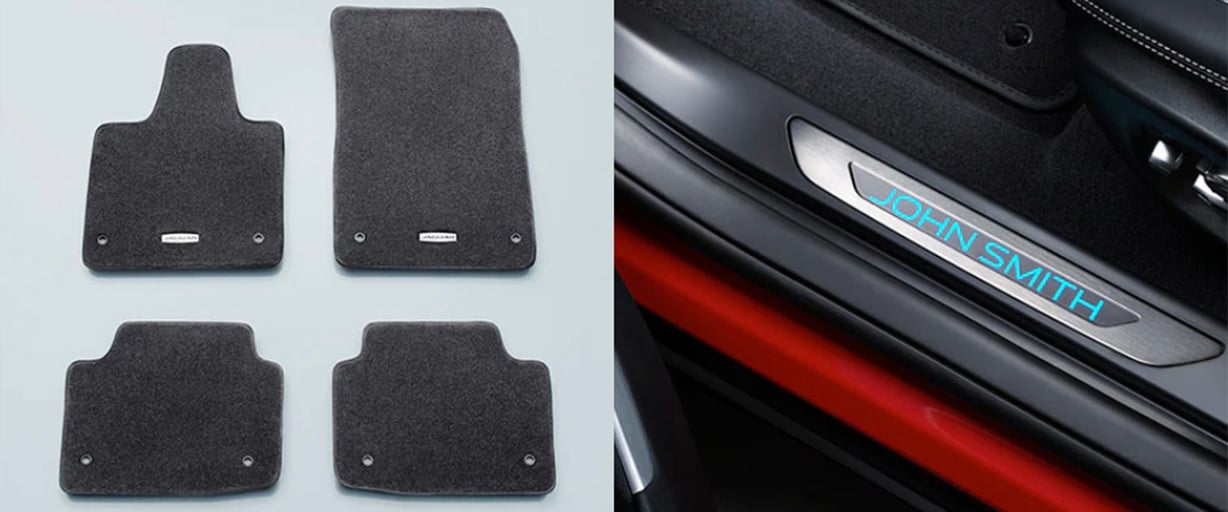 Take that luxury feel to the next level with Jaguar's premium carpet mats that are tailored specifically to your I-Pace. You also add the extra personal touch and uniqueness to your I-PACE with a personalized illuminated tread-plate. 
Lifestyle Accessories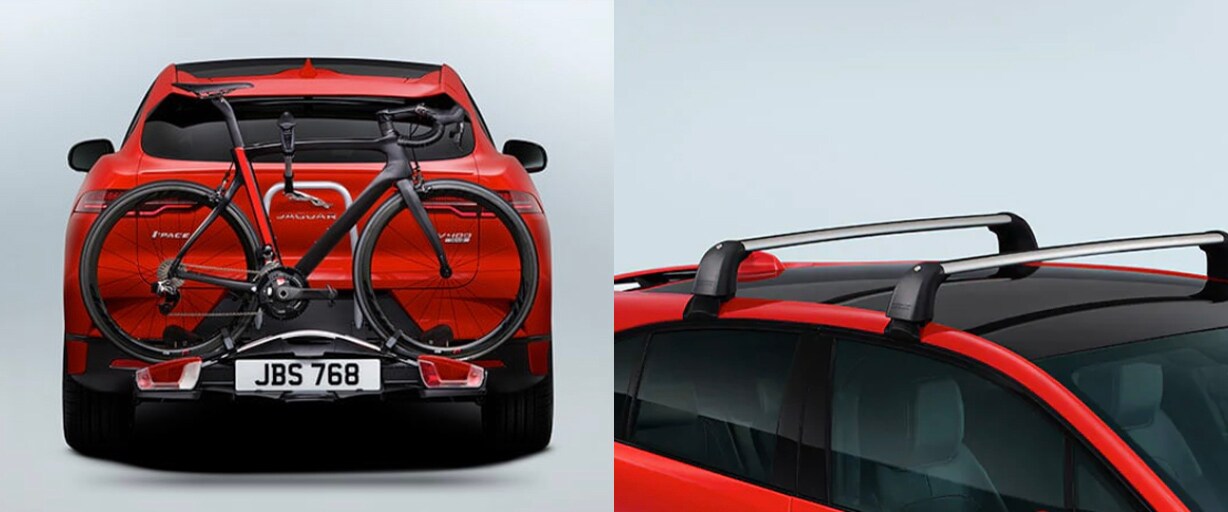 With its impressive range, the Jaguar I-PACE can take you wherever you'd like to go no matter your lifestyle. Consider some of the I-PACE accessories like rear mounted cycle carrier and the roof cross bars to help support your lifestyle as well.
Wheel Accessories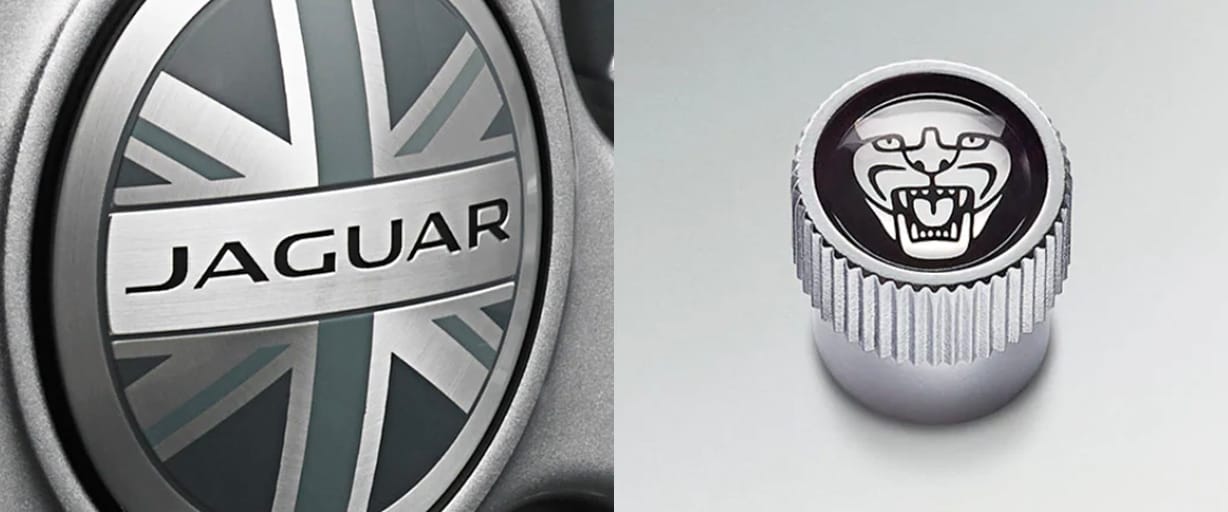 When it comes to accessorizing your car, every little detail counts. If you're looking to add that extra special touch to your new I-PACE check out the Jaguar Union Jack center badge for your wheel or the Jaguar Growler valve caps.
All of the accessories shown above will be available from Hennessy Jaguar of North Atlanta. Contact our service department at 866-646-7419 with any questions or to receive a quote, or use the link below to schedule a service appointment.